This website is the online home of Discovering the Soul of Your Story—a writing guide that presents a new and unique approach to writing and developing stories.
Whether you have arrived here in search of a fresh outlook on your current approach to writing stories, as a first step to becoming a writer, or out of simple curiosity, we invite you to settle in and explore.
Start with the Book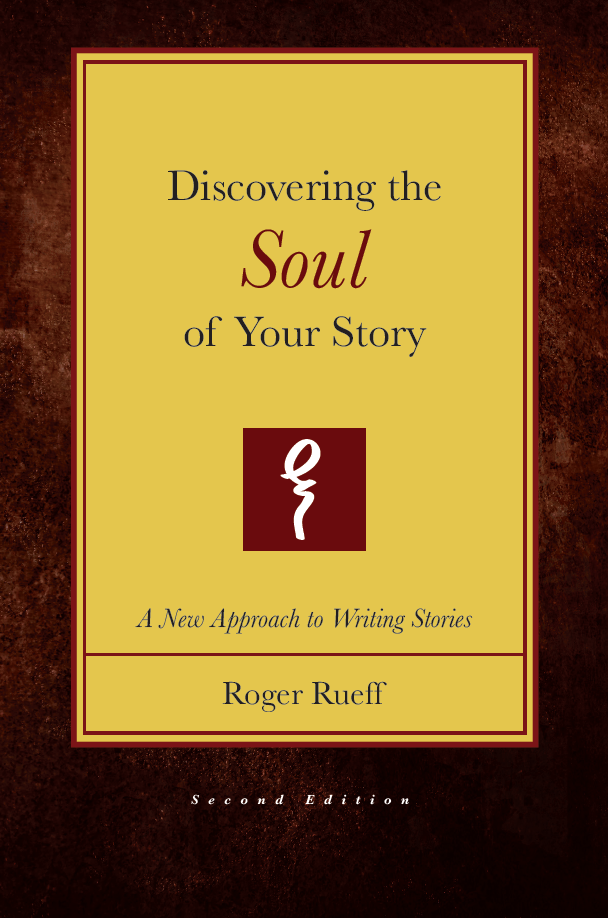 Discovering the Soul of Your Story presents a new way of understanding stories. And its concepts apply to every genre, medium, and form.
Whether you're learning the ropes, wrestling with a story problem, or searching for your groove, this book is for you.
Advance with a Course
Academy courses provide rewarding e-learning experiences that introduce and expand on the principles presented in the book.
Each course is an in-depth exploration of the principles as they apply to your current work-in-progress.