"This course is a must for anyone who is serious about the craft of writing stories. I only wish it had been mandatory for my college theatre degree!"
K.P.—Chicago, Illinois
Learn the secrets that lie at the heart of your story and how they affect its characters, plot, and theme. Through self-paced video lectures, reading assignments, exercises, and personalized instruction, you will discover how to apply the unique principles presented in Discovering the Soul of Your Story to your own writing work.
What You Will Learn
The principles presented in Discovering the Soul of Your Story help you to develop a deep understanding of your story, so that you can guide it on its truest path. They are presented in this course in six lessons: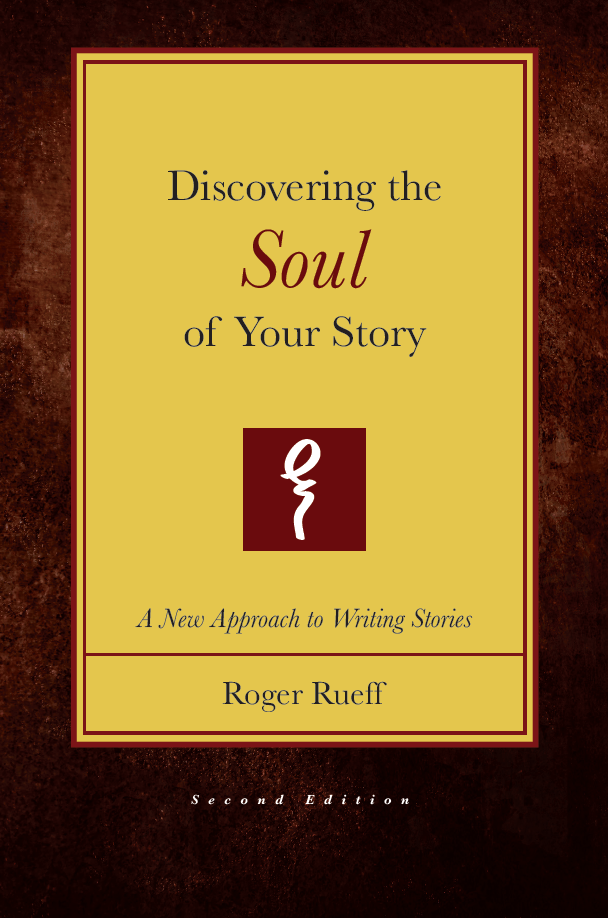 Lessons 1, 2, and 3 help you identify the true motivations of your characters and reveal how those motivations affect the story structure and development.
Lessons 4 and 5 explore the underlying theme of your story and how it is expressed through the plot and outcome.
Lesson 6 shows you how to use the principles learned in Lessons 1–5 to generate new stories from scratch or mend those in need of repair.
Lesson 1 becomes available to you when you start the course. Each subsequent lesson is made available when the exercises from the preceding lesson have been submitted and reviewed.
And when you reach the end of the course and complete Lesson 6, you will have created a complete dossier on the inner workings of your story—and you'll be eligible for a live, one-on-one course review and story consultation with the instructor.
What You Will Need
The book on which the Academy concepts are based, Discovering the Soul of Your Story, serves as the textbook for this course and is required for participation. It can be purchased in either softcover or Kindle e-reader format via the Academy Bookstore.
Also, you should be prepared to work on an active work-in-progress during the course. But that work-in-progress may exist in any story form, length, style, genre, or stage of development.
How to Sign Up
Whenever you're ready to take your writing to the next level and take command of your stories on their most insightful terms, we're ready to welcome you into our online classroom.
You can start right away and work at your own pace. And all you have to do to get started is click the button to REGISTER NOW!