An international best selling novel. It's ubiquitous and easy to read with a very straight-forward story-telling.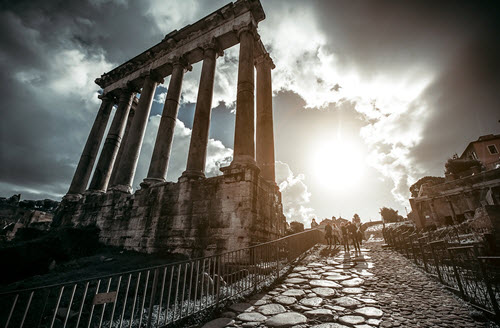 Started by Theodore Wesenberg on 2014-09-16 at 17:07
Howdy Gang,
Let's analyze Paulo Coehlo's The Alchemist? While it's not a film, it's an international best selling novel. It's ubiquitous and easy to read with a very straight-forward story-telling.
Main Character: Santiago, a Spanish Shepherd who embarks on a quest to find his Personal Legend.
Vector of Intent: gain; therefore his time frame of concern is the future.
Condition of value: Outer: (trophy) to find the treasure buried near the Egyptian pyramids. This provides the measure of story progress. Inner: the feeling of discovering his Personal Legend.
Allies: King Salem, The Englishman, The Alchemist
Opposing Forces: the robber at the Port of Tangier, the harsh desert, the chiefs at the oasis, the tribal wars, the Egyptian bandits
Proposal: One should attempt follow what his heart tells him, because success in the attempt will lead him to discover his Personal Legend.
Outcome: By following the omens and what his heart tells him, Santiago successfully discovers his Personal Legend. He finds the treasure, though not where he thought he would. He is rewarded. Plus it's likely that he'll get the girl!
Reaction: We-the-reader are pleased.
Theme: It's easy to forget the search for one's destiny, to abandon the courage to fulfill it. But with courage and "listening to your heart" you can acheive it.
Issue: Destiny
Seems fairly straight-forward. Comments or ammendments, anyone?
Frank Fetters replied...
Your analysis is right on! I resisted reading this novel because I thouhgt it would be too simplisic, but as I began reading, Santiago's quest held my attention. It was simple, elegant and profound. A while back, I read a novel by Sandra Scofield entitled A CHANCE TO SEE EGYPT, which has nothing to do with Egypt. The ethos of this story, ranging from Spain to the land of the pyramids, really works to propel thi story forward. I could see Scofield's title working with this story.
I think what we sometimes lose as writers and readers as we begin a new story is the assumption that complexity, of and by itself, guarantees interest. If there are no other lessons to be learned from this story, it is that circumstances can be simple, direct and deep at the same time.